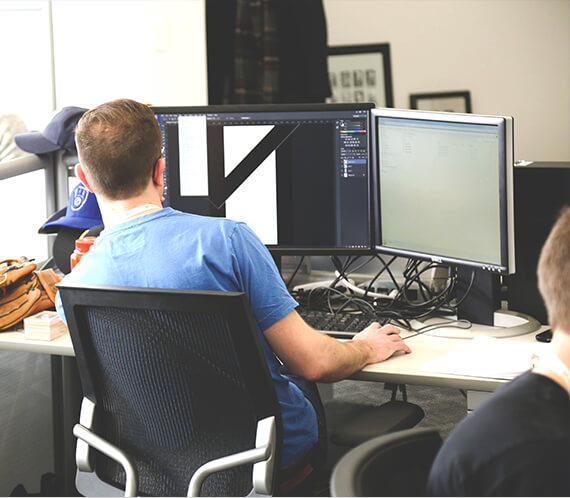 We know about your hectic schedule. We also know the only way you truly understand a subject is by practicing it in a real environment. This is why we've set a playground area that's full of hours of exercises, questions and challenges. It even has a gaming section.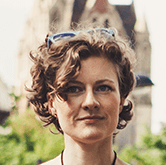 A strict teacher that has been teaching since the age of 16. Stella won't give you any slack, so you will have to do the very best work you've done in your life.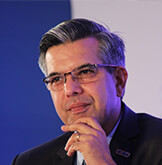 Donald has a PHD in both Computer Science and Design. His beginner course is a must see for any aspiring web professional who want to learn from the best.